Diocese of Knoxville Catholic Schools
Mission
The Catholic Schools of the Diocese of Knoxville prepare SCHOLARS, LEADERS, and SAINTS.
Vision
Empowered by the Holy Spirit and recognizing the vital ministry of Catholic education to the future of the Church and nation, we will provide a learning environment that emphasizes quality education and spiritual growth for all.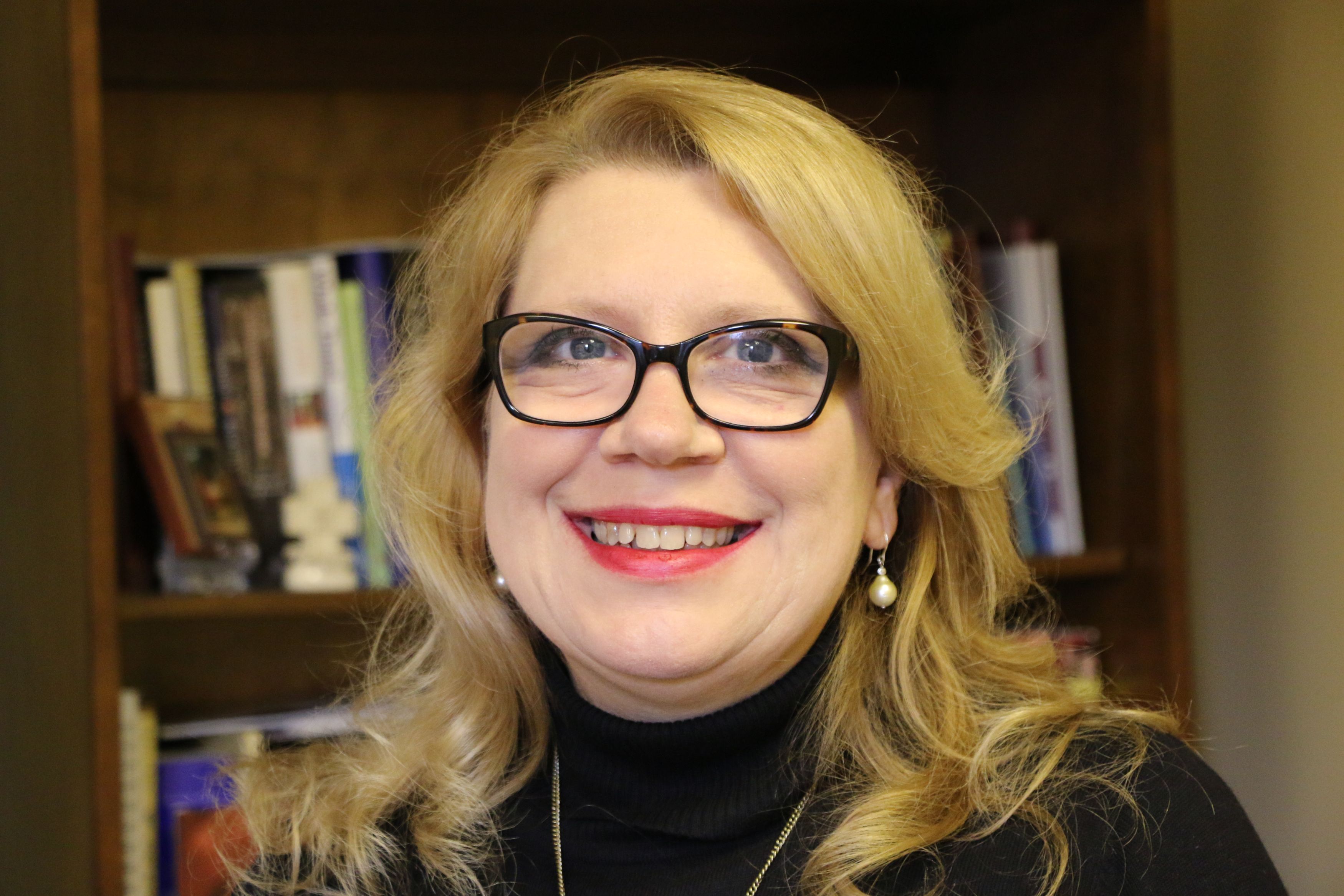 Dr. Sedonna Prater, SUPERINTENDENT OF CATHOLIC SCHOOLS
Click Here to Read the 2017/2018 Annual Report of the Diocese of Knoxville Catholic Schools Office.