Catholic Schools Calendar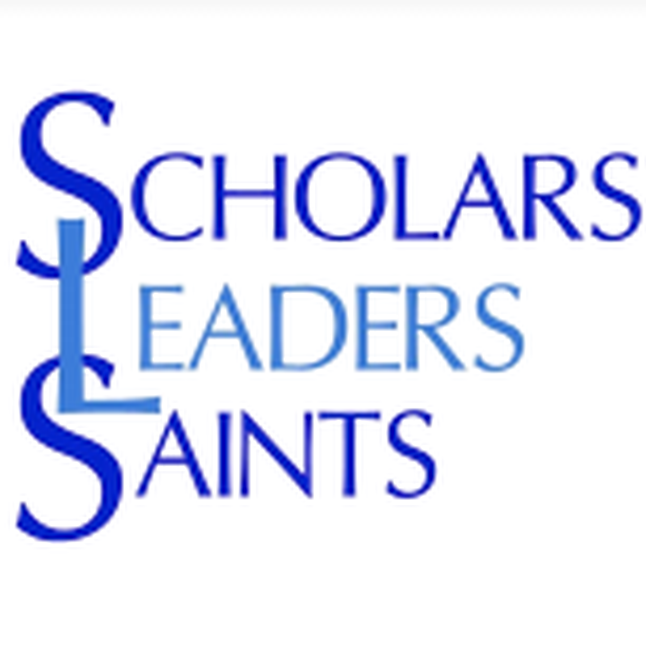 Below is a list of raffle winners from the sale of the 2018 Catholic Schools Calendar by St. Jude School. The total proceeds received by St. Jude School from the sale were $5,325. An additional $7,632.50 was raised for the Chattanooga Deanery Tuition Fund. On behalf of our students, faculty, staff and school families, we thank you all for your support.
Watch for information on the 2019 Raffle Calendar Sale!!!
St. Jude School 2018 Raffle Calendar Winners
Winner's Name
Date Won
Amount Won
Silvia Basarrate
2/3/18
$100
Andrew Dorn
6/22/18
$100
Gabrielle Fernandez
2/26/18
$100
Lee Fogle
4/4/18
$100
Steve Frantom
8/4/18
$200
Joe Freitag
4/14/18
$100
Terry & Barbara Gill
7/7/18
$100
Annabelle Laudeman
10/9/18
$100
Katie Leahy
3/9/18
$100
Pat & Eileen Marchese
8/5/18
$100
Calvin Murphy
5/18/18
$100
Maureen Reed
6/28/18
$100
Marcelle Riddle
6/13/18
$100
Delilah Simmons
2/21/18
$100
Pam Wegenka
5/21/18
$100