Catholic Schools Calendar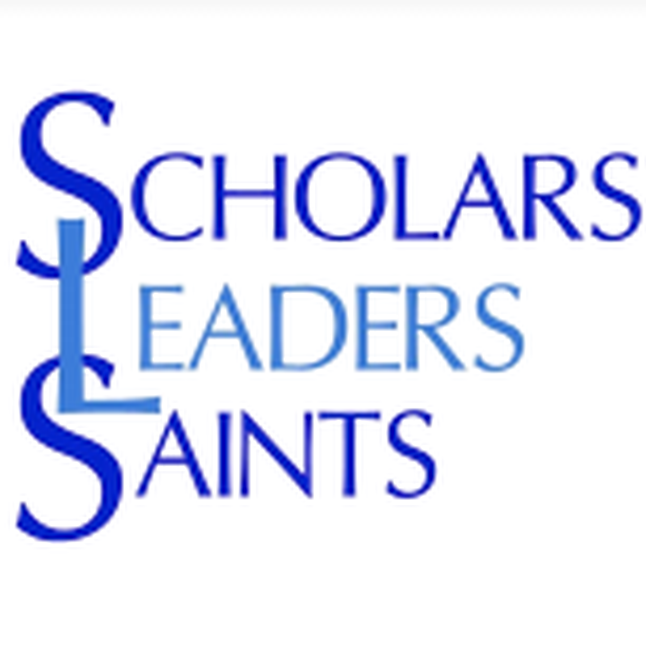 WOULD YOU GIVE 10 ¢ A DAY TO SUPPORT CATHOLIC EDUCATION?
When you order a "Scholars, Leaders, Saints" 2018 daily prize calendar for $36.50, the cost of only 10 cents per day (or 3 for $100), you know that you are supporting the development of our Catholic school students as Scholars, Leaders, and Saints! Beyond that, you are also getting a functional calendar for your family with important feast days and national holidays included. Calendars will be mailed to you in December.
Please be sure to indicate that your chosen school is St. Jude School and put the name of the family you are supporting in the message box. Ex. My calendars are being purchased for the John Jones family.
WHERE DOES YOUR MONEY GO?
From each calendar purchased, $15 will go DIRECTLY to St. Jude School. The remainder of the purchase price will be given to the Chattanooga Tuition Assistance Fund in each. Bottom Line...every dollar will be used to support students and schools here in Chattanooga! All prize money and printing costs have been covered by our generous sponsors!
HOW/WHEN CAN I WIN?
With $50,000 in prize money donated by calendar sponsors and 365 chances to win, the calendar is also an exciting prize raffle! Entries must be received by December 23 to qualify. All 365 drawings will take place on Wednesday, January 3, at the chancery in Knoxville. Notifications will be sent out by mail with a letter of congratulations and a check in the amount of the drawing award for the day for which your name was drawn. (See chart above-right for the list of cash prizes.) All Checks from the drawings will be mailed within 60 days of the January 3rd drawing.
HOW CAN I PURCHASE A CALENDAR?
Between September 1 and December 23, you may pick up an order form and mailing envelope in the school or parish office or order from a St. Jude family.
Click here for FREQUENTL ASKED QUESTIONS about the calendar.
SAMPLE CALENDAR PAGE