Catholic Schools Raffle
For the second year, we are excited to announce the Catholic Schools Raffle. With 365 chances to win, at a cost of just $.10/day or $36.50, raffle participants have the opportunity to win anywhere from $100 to $500, depending on the day of the year.
Raffle sales have begun and will end on January 19, 2019. For each raffle purchased, a beautiful wall hanging calendar will be given, featuring all of the schools in the Diocese of Knoxville. The month of July features our own St. Jude School! This year, calendars will be delivered and ready for distribution by November 1 – in plenty of time to give as Christmas gifts!!!! This raffle and the calendar will be a great gift for family members, mail folks, or co-workers. Who doesn't want a chance to win money?
Purchase Your Raffles Now!
2. Contact the school office at 423-877-6022 or prestonk@mysjs.com
Last year our St. Jude Saints family sold 355 raffle entries, earning $5325 for our school and $7632.50 for our Chattanooga Tuition Assistance Fund. This year our goal is to sell 600 entries. Thanks to the generosity of our Catholic Schools Raffle sponsors, the $50,000 in prize money is completely funded. Schools will still earn the first $15 of each raffle sold, with our CHATTANOOGA Tuition Assistance fund earning the remaining $21.50.
Thank you to our school sponsors, Gary and Delilah Simmons and the Chad Brown Family.
Exciting incentives for our students, teachers and school families:
1 raffle/school family or faculty/staff member – Out of Uniform Day
3 raffle/school family or faculty/staff member – Out of Uniform Day and entry into a separate St. Jude Raffle for $400
600 raffles sold – A Catered Lunch for the Entire School
Homeroom Teachers – If your homeroom has 100% of students whose families sell 3 or more calendars, you will receive an Off-Campus Lunch and Free Afternoon!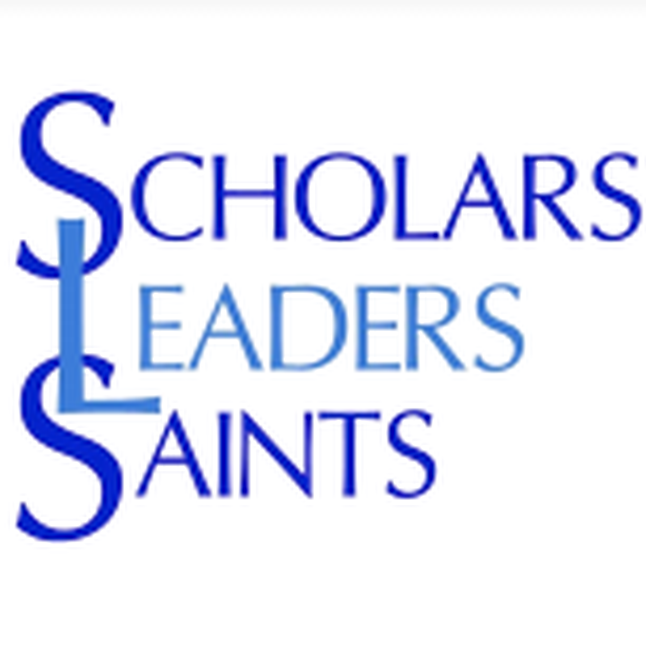 Below is a list of 2018 raffle winners from the purchases made through St. Jude School. On behalf of our students, faculty, staff and school families, we thank you all for your support.
St. Jude School 2018 Raffle Winners
Winner's Name
Date Won
Amount Won
Silvia Basarrate
2/3/18
$100
Andrew Dorn
6/22/18
$100
Gabrielle Fernandez
2/26/18
$100
Lee Fogle
4/4/18
$100
Steve Frantom
8/4/18
$200
Joe Freitag
4/14/18
$100
Terry & Barbara Gill
7/7/18
$100
Annabelle Laudeman
10/9/18
$100
Katie Leahy
3/9/18
$100
Pat & Eileen Marchese
8/5/18
$100
Calvin Murphy
5/18/18
$100
Maureen Reed
6/28/18
$100
Marcelle Riddle
6/13/18
$100
Delilah Simmons
2/21/18
$100
Pam Wegenka
5/21/18
$100