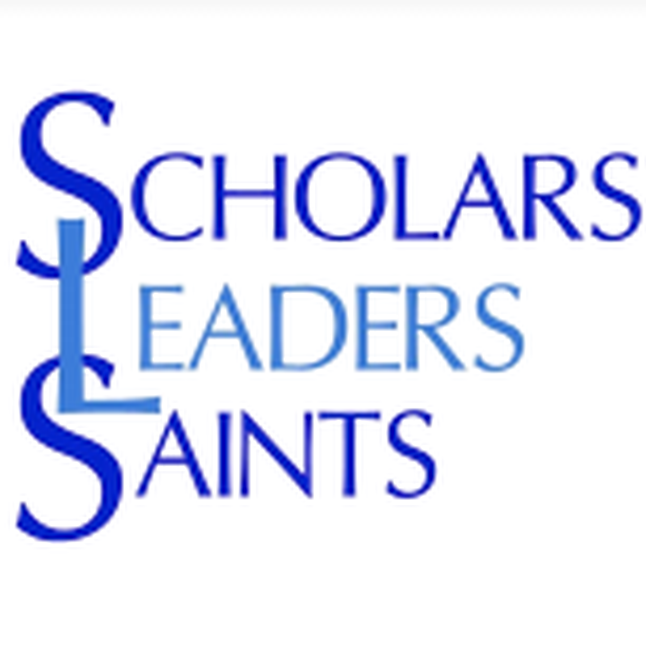 Catholic Schools Raffle Campaign
Thank you to everyone who supported our Catholic Schools Raffle. The drawing was held on January 13, 2022 and the results are in! Congratulations to the following:
Thanks to your support, St. Jude School earned a profit of $11,844.32!!! The following families have earned incentives based on tickets sales credited to their name. If you have any questions or notice any discrepancies, please contact prestonk@mysjs.com.
Stay tuned for information on next year's raffle campaign.