2021 Catholic Schools Raffle Tickets
Price: $10.00
You may purchase your raffle tickets here. Thank you for your support and GOOD LUCK!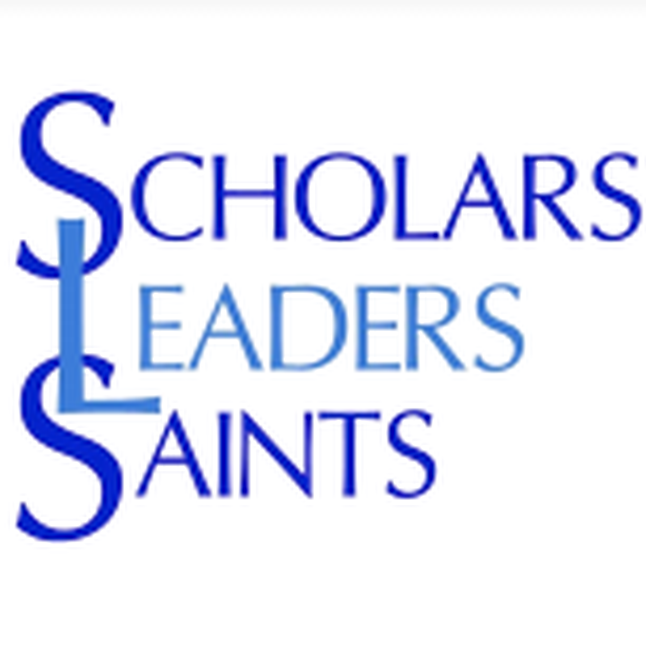 Catholic Schools Raffle Campaign
The 2021 Campaign will kickoff on September 1 and conclude on December 28, 2021.
This Diocesan wide raffle campaign has raised over $650,000 for tuition assistance in our 10 schools in the last four years.
For each $10 ticket, $6.50 goes directly to St. Jude School to help our families in need.
On January 11, 2022, the drawing will be held and you will have a chance to win one of 16 prizes totaling $27,000.
2 - $5000 Prizes
2 - $2500 Prizes
12 - $1000 Prizes
Who Wins With This Lottery??
16 lucky ticket holders! Saint Jude School Budget! Families in Need of Tuition Support!