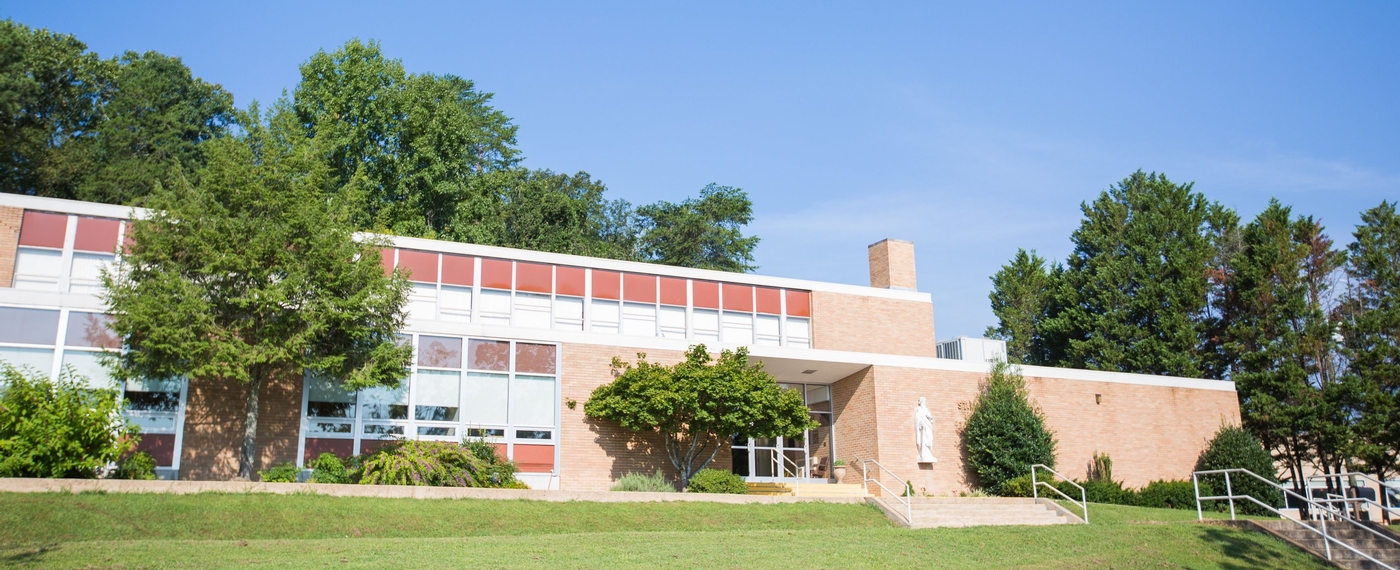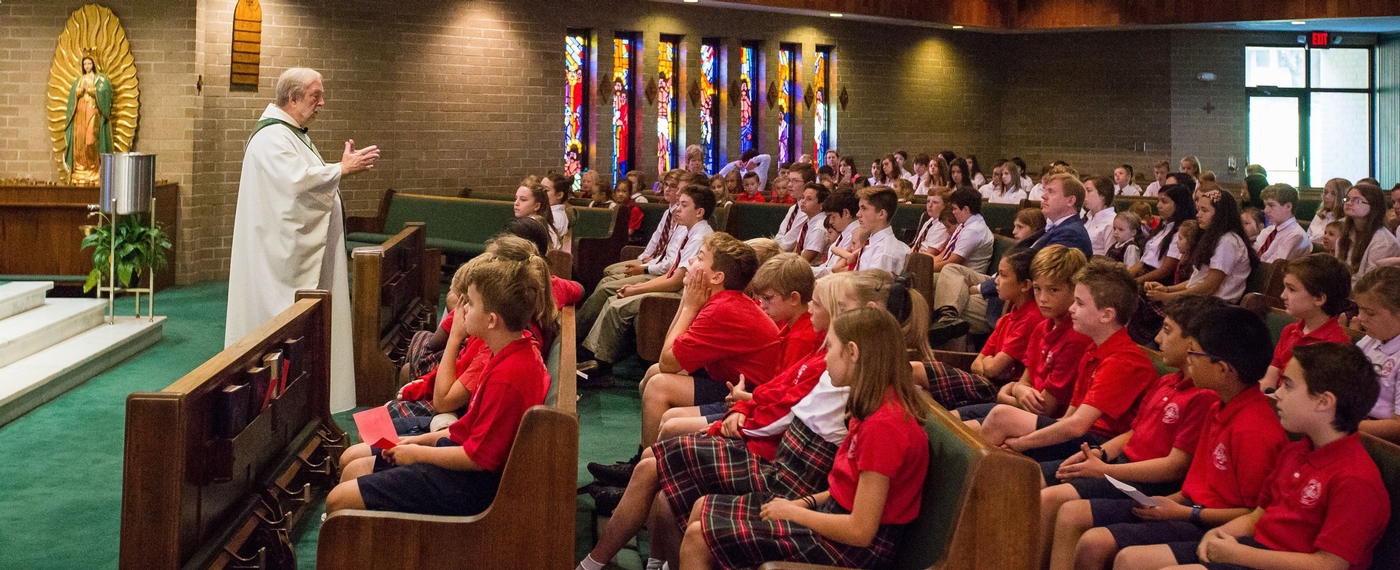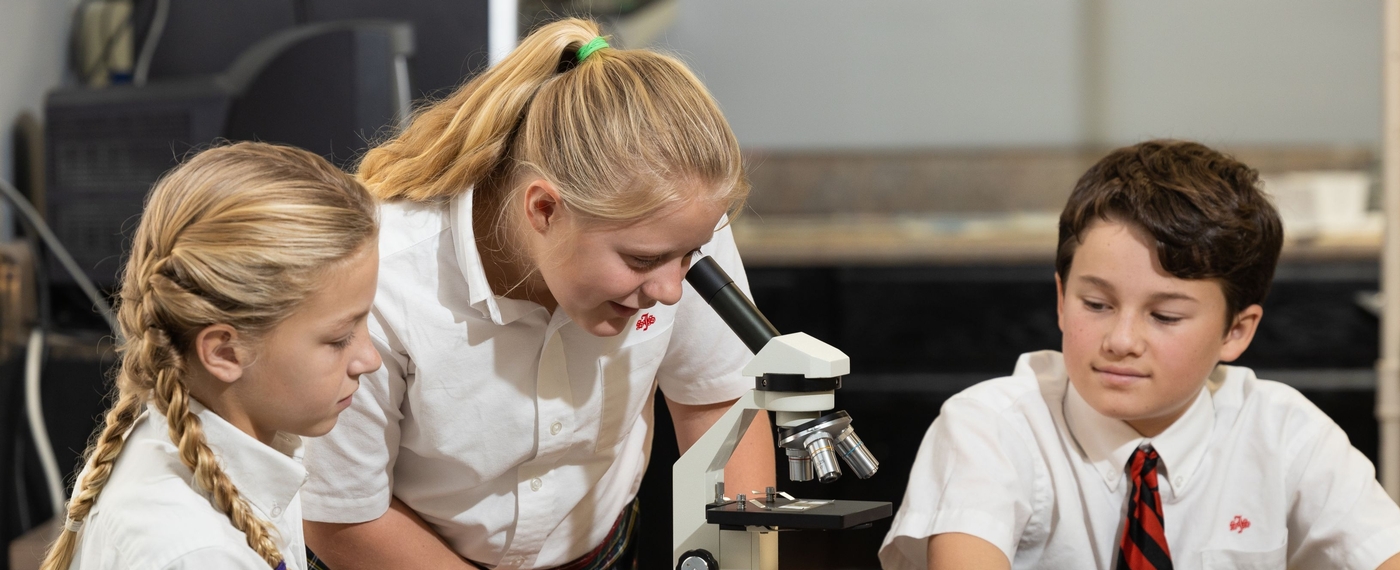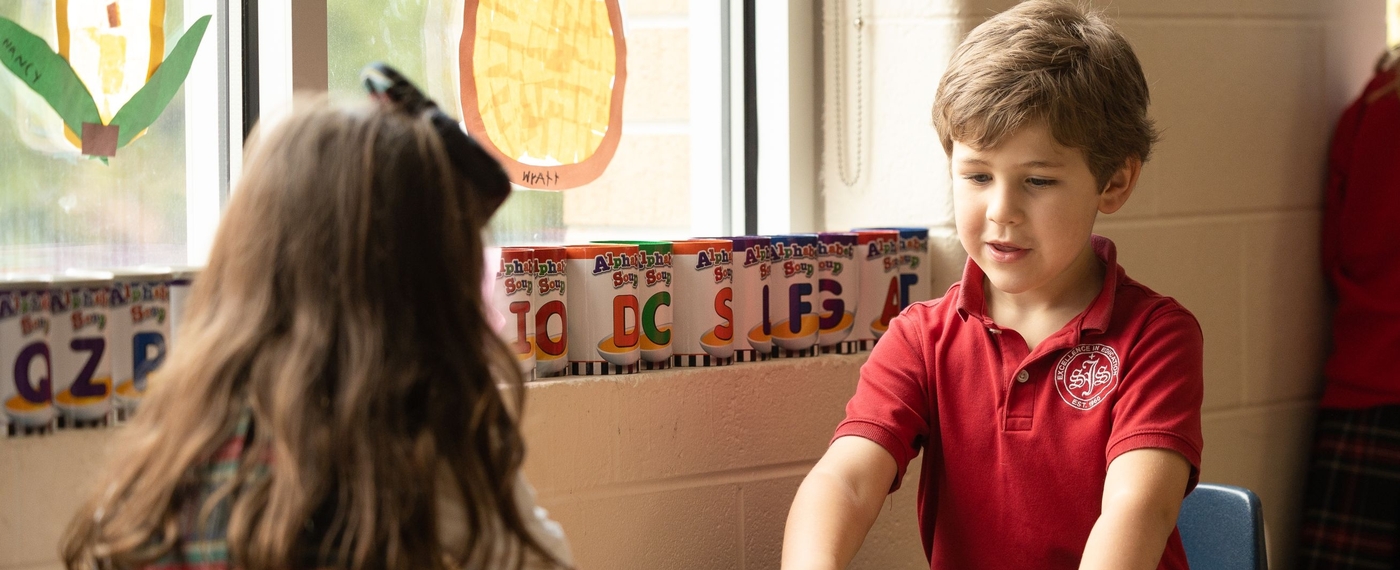 The St. Jude Difference
Why has St. Jude been such a success for over 60 years? We have a strong parish foundation; an exceptional faculty and staff; an excellent curriculum; and families who share their children along with their own time and talents so that our school may shine to glorify God. Encourage your family and friends to come and see how St. Jude can enrich their lives.
Upcoming Events
View All
Announcements
Uniforms
Check here for special reminders about uniforms that begin on November 1.
Guided By God, Providing Excellence in Catholic Education
Join Us