We are the Saints! #saintsfamily
St. Jude School is a Catholic parochial school serving students in grades PK3 - 8. We are the largest ministry of St. Jude Parish and serve approximately 325 students. We are a part of the Diocese of Knoxville Catholic Schools system. It includes ten schools in East Tennessee, from Johnson City to Chattanooga.
In August 2023 we are announced the appointment of our new
Diocesan Superintendent, Mrs. Mary Ann Deschaine. Please click here to learn more about Superintendent Deschaine.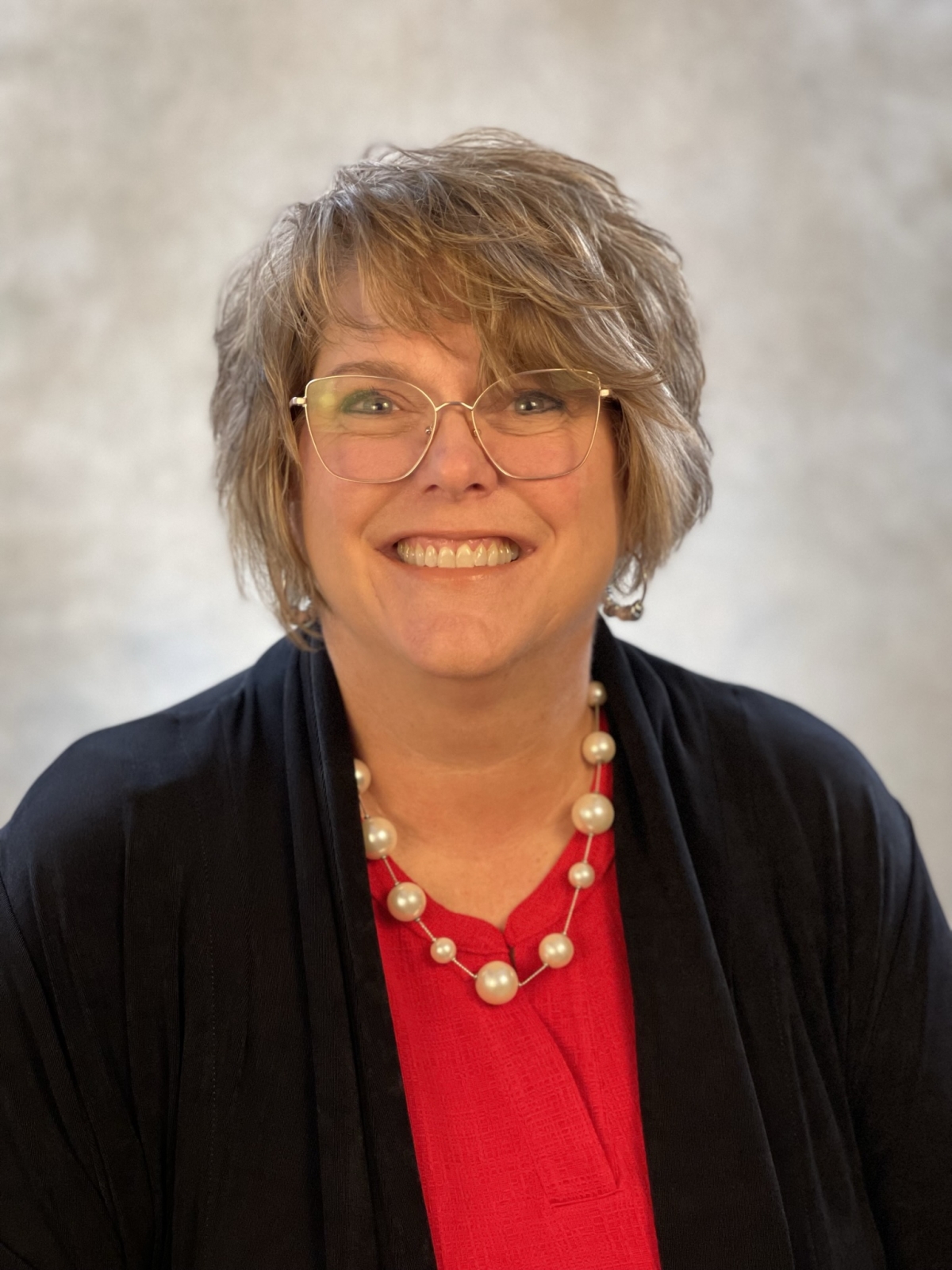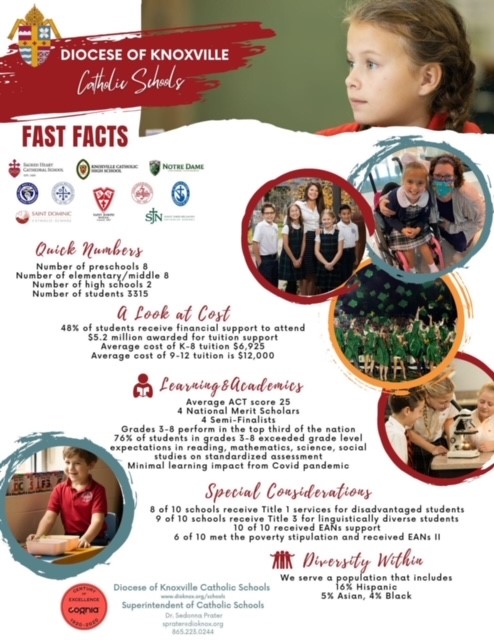 Catholic Identity
Our schools are family-centered communities where all decisions, traditions, and teachings originate from our membership in the Catholic Church and are visible as we serve, pray, encourage, and support each other. We collaborate and problem-solve in positive ways while respecting the views and needs of others.
Service of God & Others
Our schools serve God by placing our personal needs second to the service of others. We believe that work has dignity and contributes to the community.
Dignity of Individuals
Our schools believe that God created each person with dignity and love. We believe that this God-given life should be supported and cared for from conception to natural death.
Honor & Integrity
Our schools are open, honest, and trustworthy. We seek to be fair and loyal to our calling, to those we serve, and to those who serve us. We seek to overlook the faults of others and continue to strive to love them as our Lord has asked.
Excellence
Our schools strive to do the very best in all endeavors. We prepare, support, and assist our students to glorify God and to be successful members of society.
Leadership
Our schools bring out the best in others through leadership and guidance in a collaborative and community-based environment. The love of God helps the growth of leadership.
The passion these teachers have is unimaginable and so apparent in the happiness we see in our children's faces. I couldn't imagine sending my kids anywhere else. I know that St. Jude will provide a wonderful education and be a place where they'll make lifelong friendships as well. With St. Jude as their foundation, I know my children will succeed and continue to grow in their education.
Paulette S.