The Annual St. Jude Golf Classic
thank you to all who supported and participaed in the 24th annual golf classic, sponsored by st. jude school and the knights of Columbus Council #8576.
Check back for information on our 2023 event coming soon!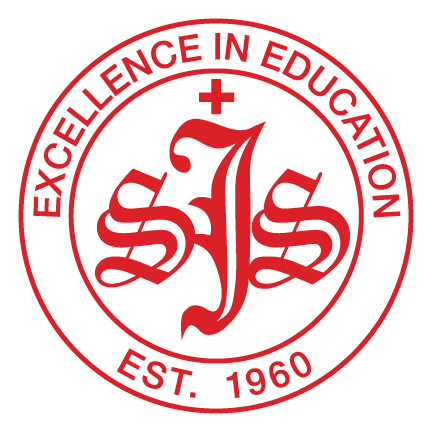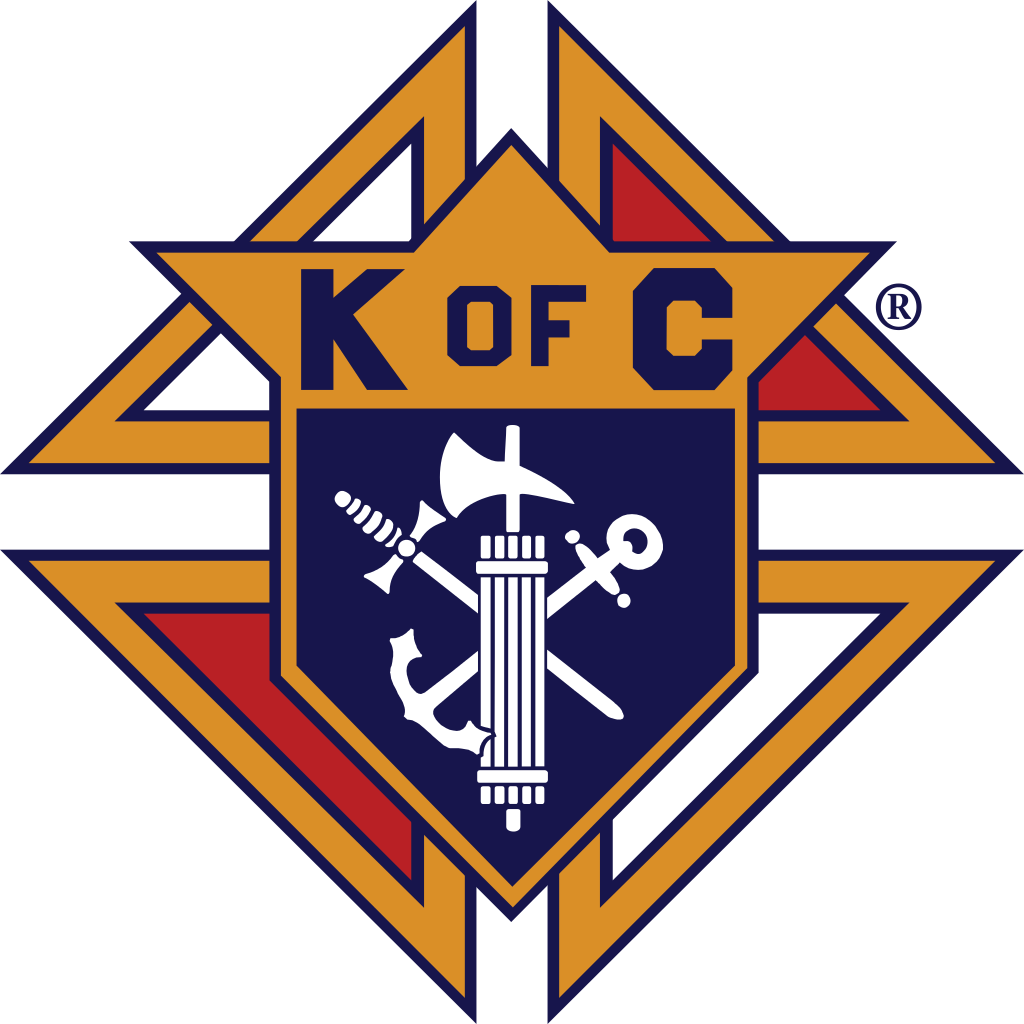 This event is a perfect example of the strong community at St. Jude. Two of our largest ministries work together to support and assist our parish. We ask that you help us continue this good work.