The Annual St. Jude Golf Classic
thank you to all who supported our 23rd annual tournament on friday, October 22, 2021, sponsored by st. jude school and the knights of Columbus Council #8576.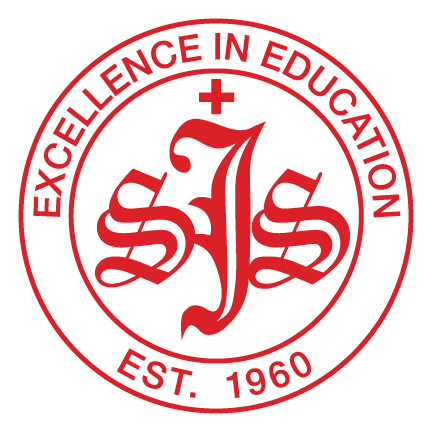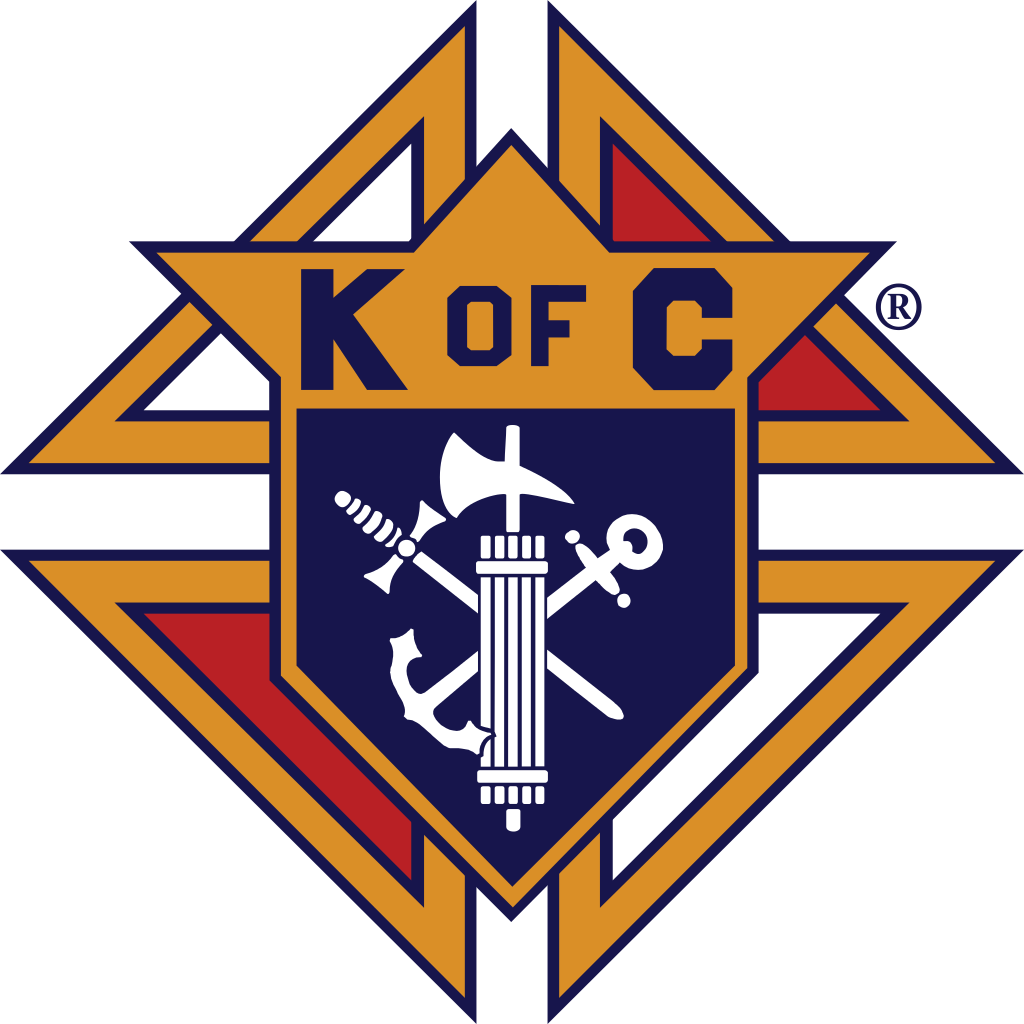 Almost $12,000 in proceeds will be used to benefit EVERY student via the Classroom Adoption Program and EVERY parishioner and visitor via the Knights of Columbus Service Programs.
This event is a perfect example of the strong community at St. Jude. Two of our largest ministries work together to support and assist our parish. We ask that you help us continue this good work.
Make a difference. It's what we do.