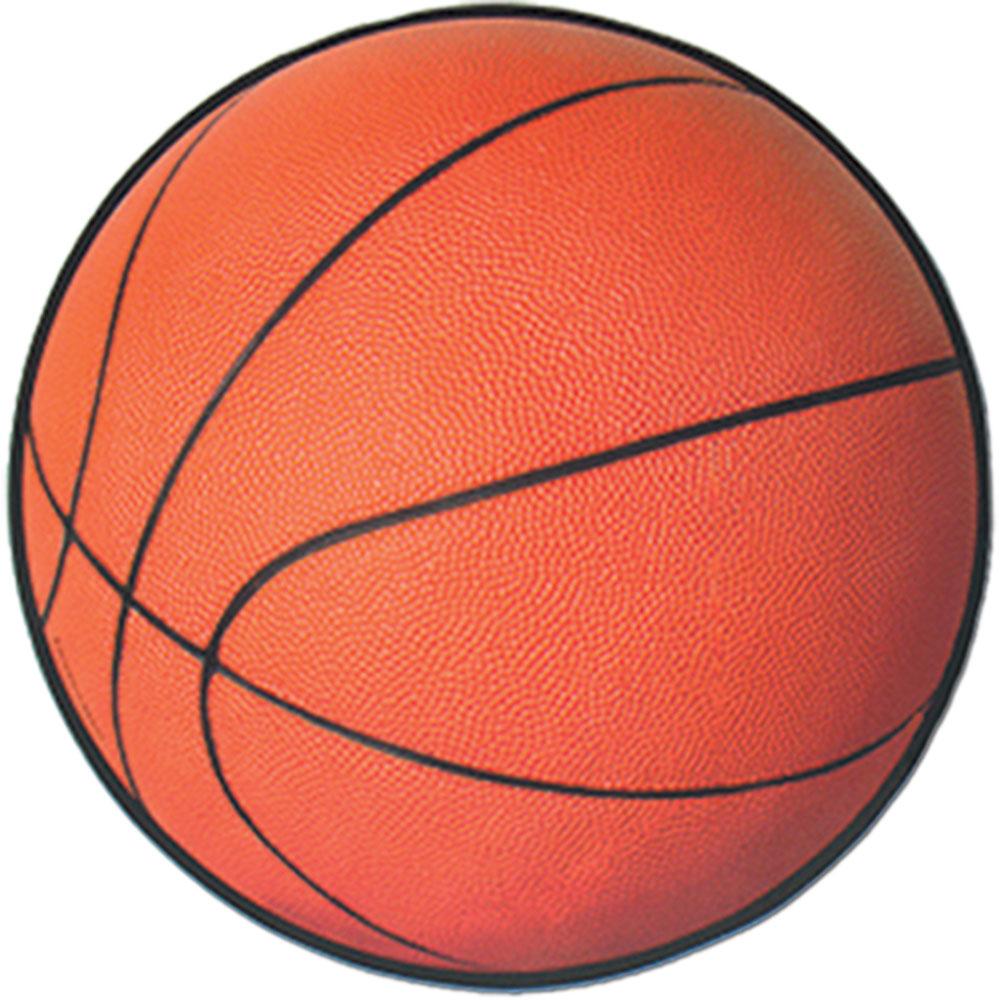 BASKETBALL COVID-19 PROTOCOLS
All teams should arrive dressed for the contest. Locker rooms will not be provided.
All players are encouraged to bring their own water bottles.
Bench personnel should observe social distancing as much as possible.
Pre and postgame handshakes between teams are prohibited. Teams should acknowledge their opponents and officials with a wave, bow, etc. after the introductions and/or after the contest.
Players are allowed to stand near the bench to help with social distancing if needed.
Coaches and players are strongly encouraged to sanitize their hands as often as possible.
Host schools must have at least three game balls to allow for them to be sanitized while not in use. The host school will be responsible for the sanitation of the in-game basketballs. Basketballs should be removed from play and sanitized frequently and anytime the ball is touched by a spectator.
Players and coaches should address the referee while practicing social distancing.
Score table personnel should be limited to essential personnel: Home scorebook, visitor scorebook, clock operator, PA.
Score table personnel are expected to wear face masks.
These policies are implemented effective January 11, 2021, and will remain in effect until further notice.
St. Jude girls and boys in grades 5-8 can play Basketball for the Saints. There is an Elementary Division in the ISC for the 5th grade girls and the 5th grade boys. The 6-8th graders will make up a JV and a Varsity roster for both the girls and boys to compete in the ISC as well. Practices are held at St. Jude School and games are held both at home and opposing gyms. Most games are held during the week, with an occasional Saturday game if necessary. The season runs from December through February. St. Jude School hosts the ISC Varsity Championship Tournament.