It's the Tuesday after Thanksgiving,
November 30, 2021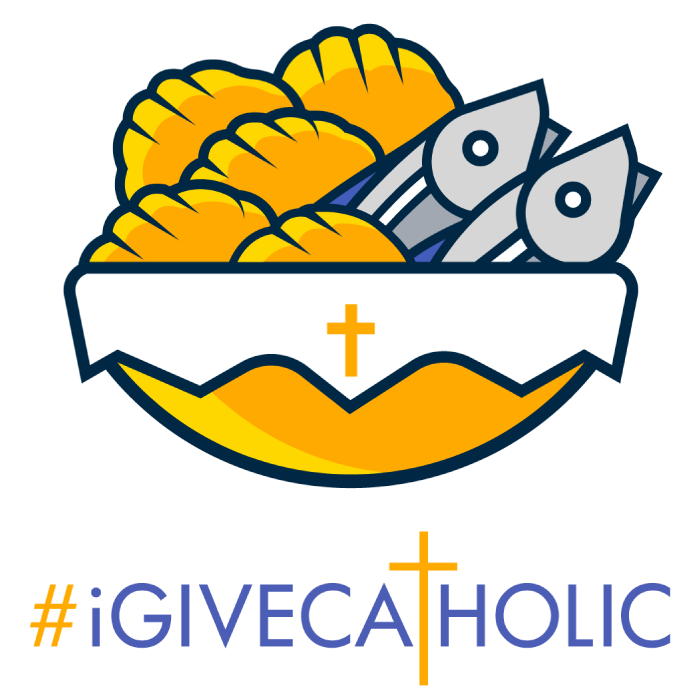 Every year on the Tuesday after Thanksgiving, our school, along with other ministries in the Diocese of Knoxville participate in #iGiveCatholic. This 24 hour campaign is devoted to raising money for Catholic causes on Giving Tuesday. While we don't hold a regular Annual Fund campaign here at St. Jude, we do reach out on this day to help us raise funds to assist us in teacher development, special school activities and promotions! It helps us fund the little things that make a difference and set up apart.
We will begin accepting donations on November 15, and conduct an all-day campaign on the 30th.
Last year our incredible supporters helped us raise $7705.64 that we directed to Project Curb Appeal. Thank you to all who donated!